WELCOME TO MERANG JETTY BOAT SERVICE
We provide daily boat transfers from Merang Jetty to Redang Island, Lang Tengah Island & Bidong Island.
Book on-line through our site to get automatic
2% discounts
for minimum 2 pax adult return.
EASY · FAST · TRUSTED
Fares & Schedules
SNORKELING WITH US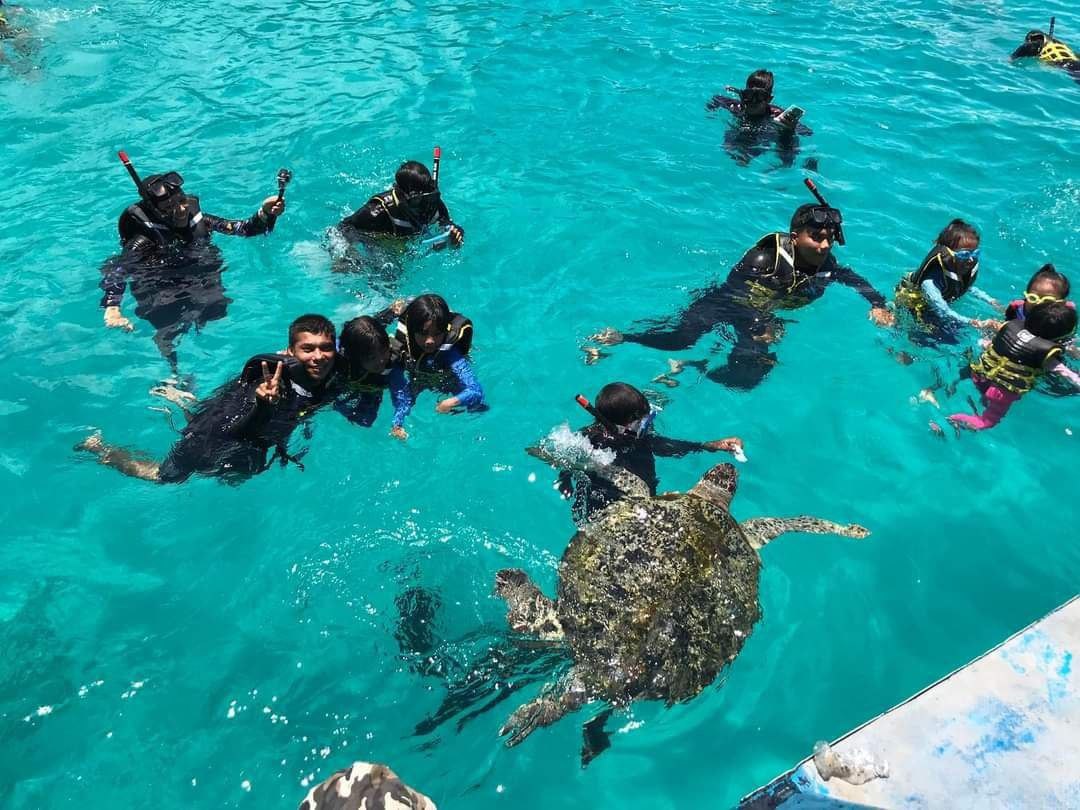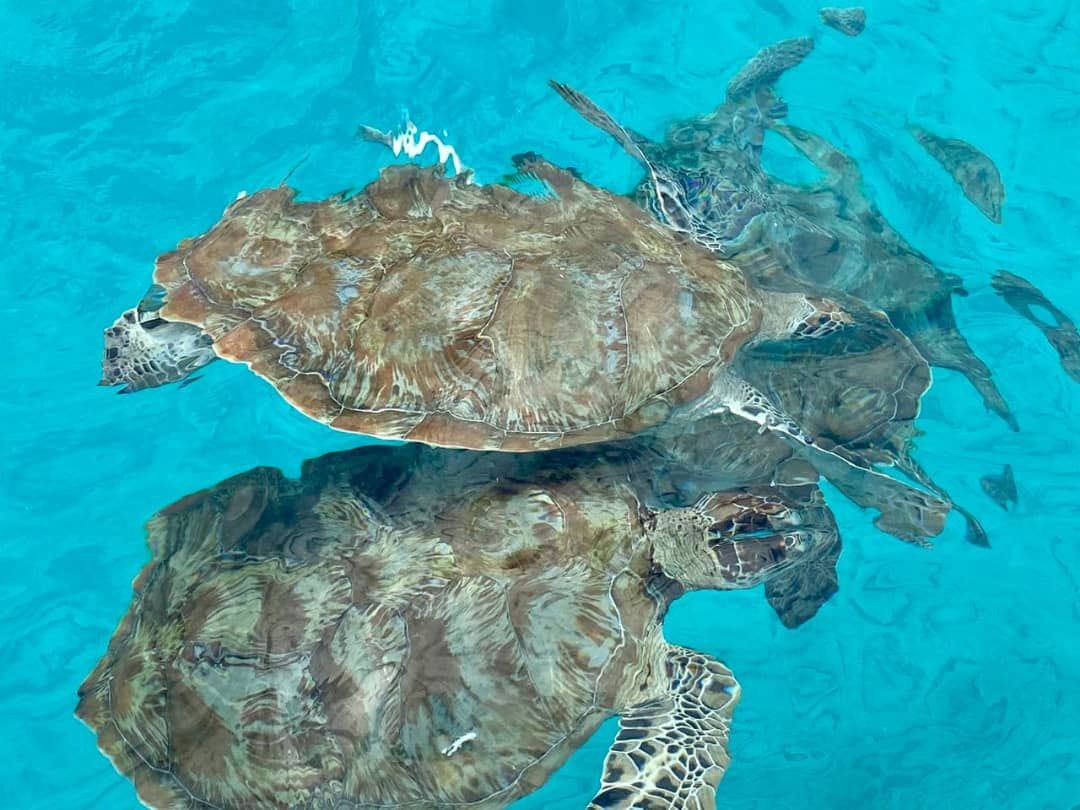 THE ISLANDS
There are three island that you can reach from Merang Jetty, which are Redang Island, Lang Tengah Island & Bidong Island.


REDANG ISLAND
Redang Island is one of the largest and most beautiful islands on Malaysia's east coast. This island is the best place for those who like swimming, snorkelling and scuba diving.

Merang Jetty is the closest jetty to Redang Island. Only 30KM from Merang Jetty and approximately takes about 45 minutes - 1 hour only.
LANG TENGAH ISLAND
Pulau Lang Tengah is a small island located between Pulau Redang and Pulau Perhentian. Lang Tengah Island is about 22 km from the main land.

For now, there are only 4 resorts in Lang Tengah Island namely Sari Pacifica Hotel & Spa, Summer Bay Resort, D'coconut Lagoon and Lang Sari Resort.
BIDONG ISLAND
During the years of 1978 to 1985, Pulau Bidong was a symbol of ASEAN solidarity and hospitality by the government of Malaysia, as it accommodated refugees fleeing Vietnam after the war.

If once, it was the safe sanctuary of these refugees, today, after being abandoned for years, the island was opened for public!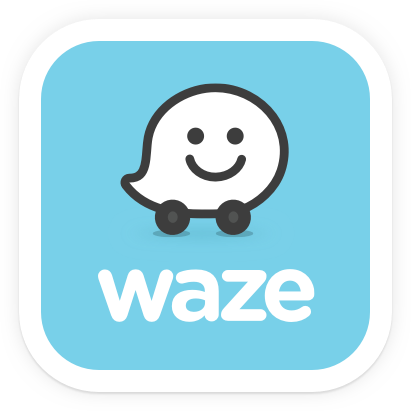 ---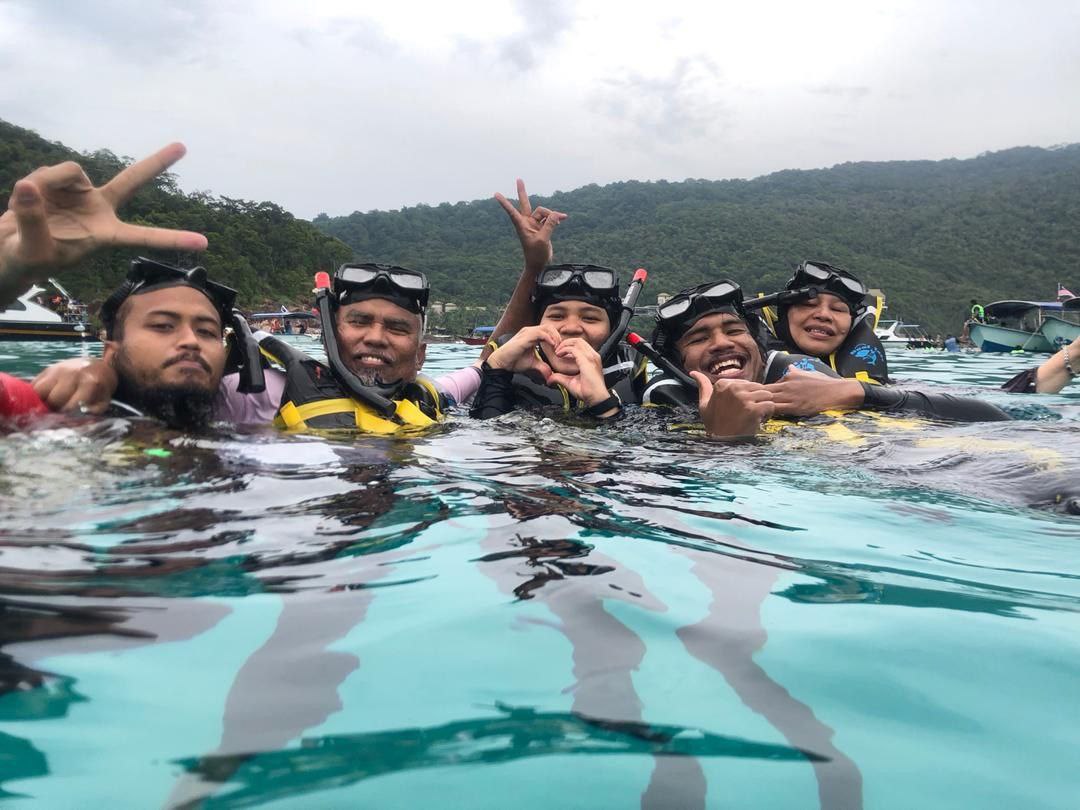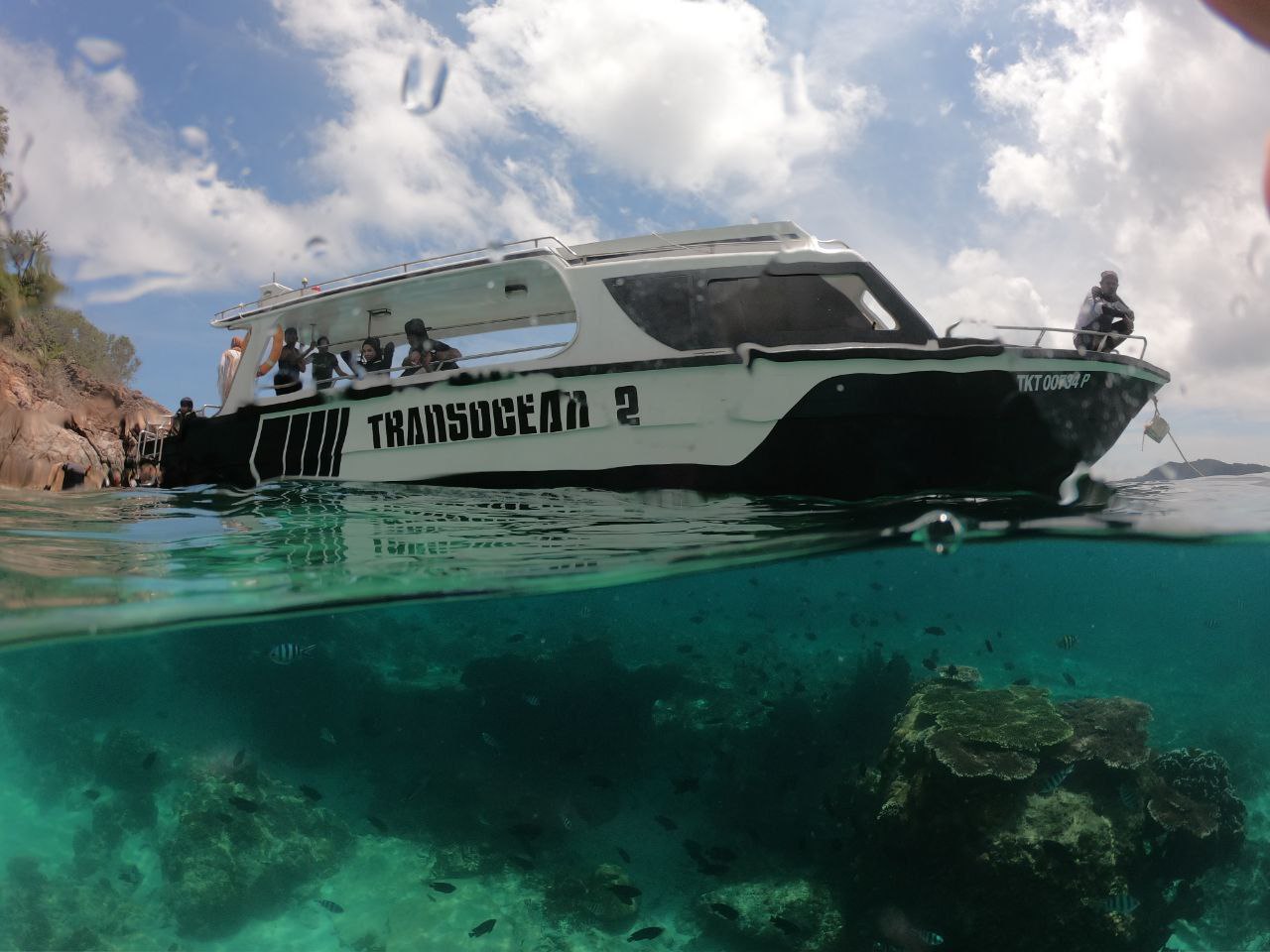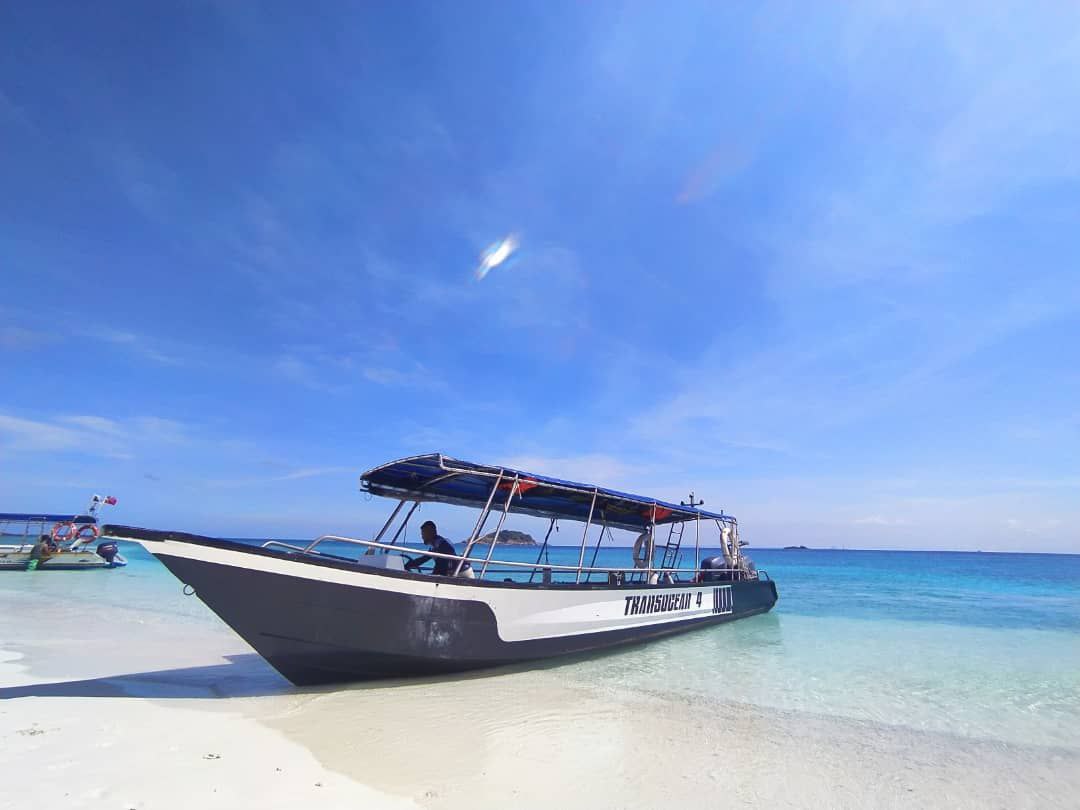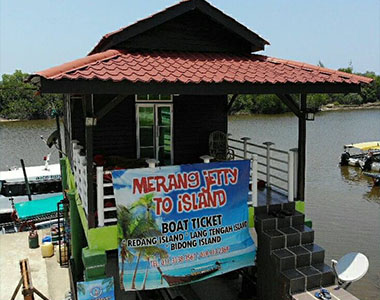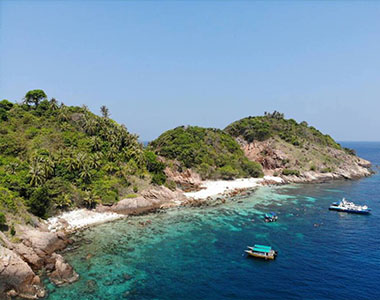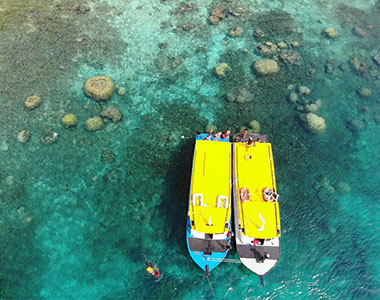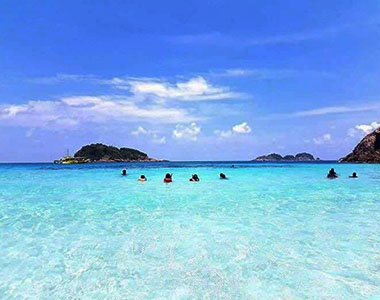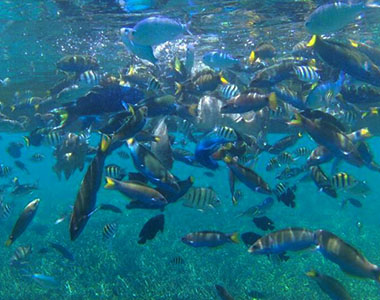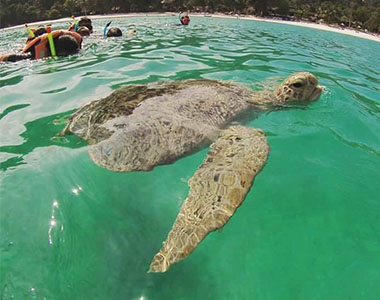 ---
Secure online payment!
+6011-31383567
---
WE ACCEPT: